The Egyptian Theatre and Tru-Vu Drive-In have been serving up popcorn and lighting the silver screen since 1928, and the Dewsnups ran both for over fifty years. Although Stan passed away in the mid-2000s, Jeanne carried on for several years until she recently joined her husband this past April. After half a century of of movies, the family, that grew up in the theatre business, has decided it's time to turn both venues over to new owners; and there seems no one better suited than Jim and Jane Lane and their partner, Margaret Stalcup.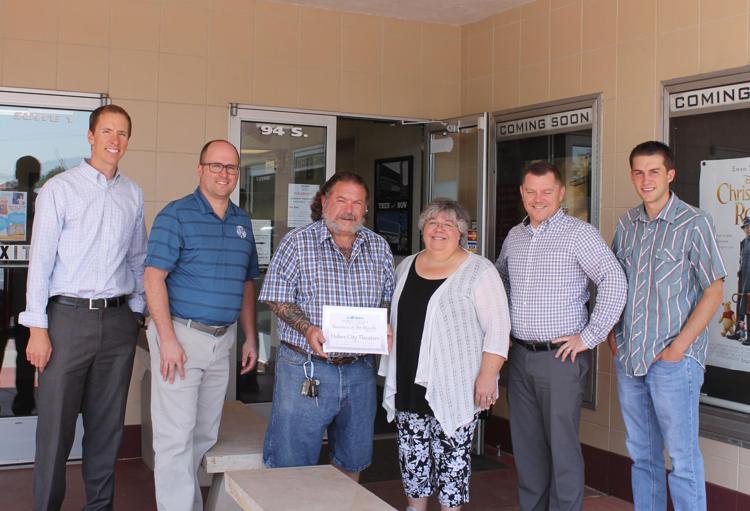 The Lanes originally hail from Newcastle, Colorado where they met the Dewsnups through Jeanne's daughter, Kelly who was running the theater in Rifle. Jeanne and Stan had recently purchased two theaters in Heber City, Utah when Stan became ill and they decided to sell. The Lanes took the bait in 2005 and relocated to Heber City where they set to the difficult task of renovating and revitalizing both the Avon and the Ideal theaters. Since then, lucky patrons there have enjoyed hundreds of movies in the charming historic venues and have been treated to reasonable ticket and concessions prices for close to 15 years.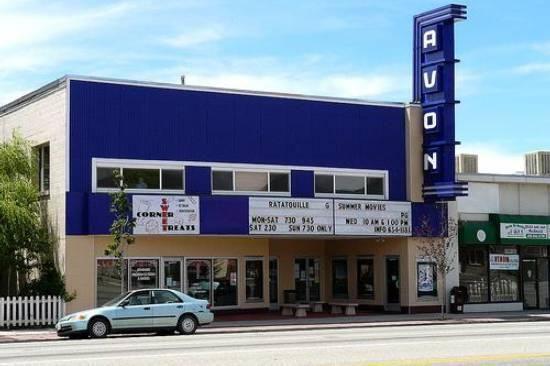 Now the Lanes and their business partner, Margaret, who is also Jane's sister, have decided to purchase theaters from the Dewsnups once again. This time they're coming back to Colorado and bringing their brand of movie theatre magic to our very own Egyptian Theatre and Tru-Vu Drive-In. They don't plan to make any major changes, especially to anything that's working well, and they are more than receptive to any ideas or suggestions that folks in the community may have.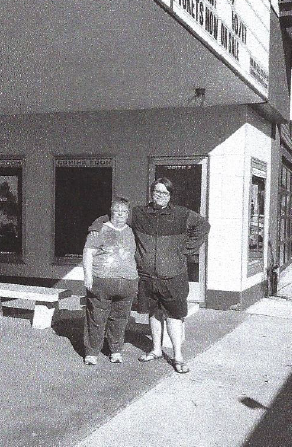 One new incentive they plan to implement will recall elements of the theatre's distant past. Bank Night, an event pioneered in the 1930s at the Egyptian, consisted of a lottery drawing for cash prizes. Jim plans to involve local merchants and offer a similar drawing for a prize on Friday nights for anyone who attended the movie during the week and who holds the winning ticket. The community-minded Lanes are hoping that this will be a win-win-win for area businesses, the theatre, and moviegoers.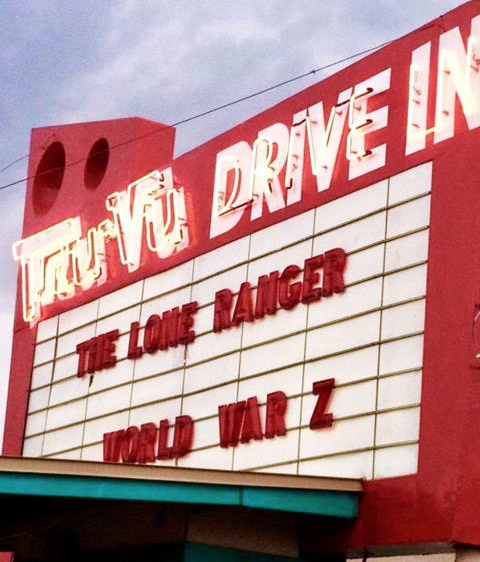 While some prices may increase slightly, they understand the budgets of small-town patrons so admission and concessions will always remain well below the prices at the nearby chain theaters. They also plan to offer incentives to offset these minor rate increases such as redemptions on goodies at the concession stand where a wider variety of candy will be offered up. Some additional showtimes on the weekend will most likely be available as well as an upgraded ticketing system which will include the ability to purchase tickets online.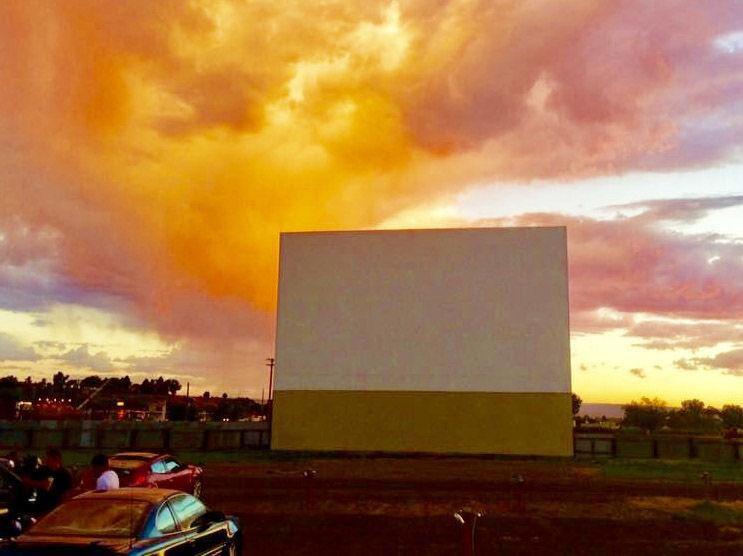 Over at the Tru-Vu, the changes will consist of a possible retooling of the snack bar to accommodate for two concession lines. A row of fast-growing Cottonwood trees, to help combat light pollution, will also be planted between the lot and the highway. Jim is toying with the idea of offering portable speakers at the gate for anyone who may not have the capability to use the FM audio transmission, but don't fret, if you're still into the nostalgia of hanging the metal hardwired speakers on your car window, those will not be going away anytime soon.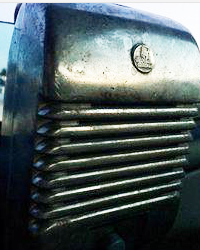 You'll still be able to access the same website for the Egyptian and the Tru-Vu for showtimes and many of the familiar faces that have worked with the Dewsnups over the years will still be present at both venues. While Jim and Jane will remain in Heber City, they plan to make several trips to Delta, especially during this transition time. They will leave the local managerial duties to their capable partner, Margaret, and their son, Jason, both of whom have recently relocated to Delta. Ownership of the properties seamlessly changed hands on October 14 without a "dark night" between as the show must go on.  
     Jim, Jane, Jason, and Margaret have a shared philosophy. They are here to provide a service to the community. They want people to feel like these theaters are theirs. They love being in the movie business because their clientele is always in a good mood. It's a business of smiles. Jim claims that movies are the easiest way for families to be entertained and that people need them, especially during tough times. It stands to reason that this is why many independent theaters in small towns have weathered the storms of recessions and more. If the Lane's track record is a testament to their tenacity, Delta's Egyptian Theatre and Tru-Vu Drive-In will be here for many years to come.