This year marked the High Country Shopper's 38th annual "Roll Out the Dough" cooking contest. Each November, dozens of delicious dishes come streaming into the office at 231 Grand Avenue, and a panel of judges blind taste-test around forty creative entries from across Delta County and Montrose. This time around, we decided to share these goodies with our friends and neighbors at an Open House that followed the judging.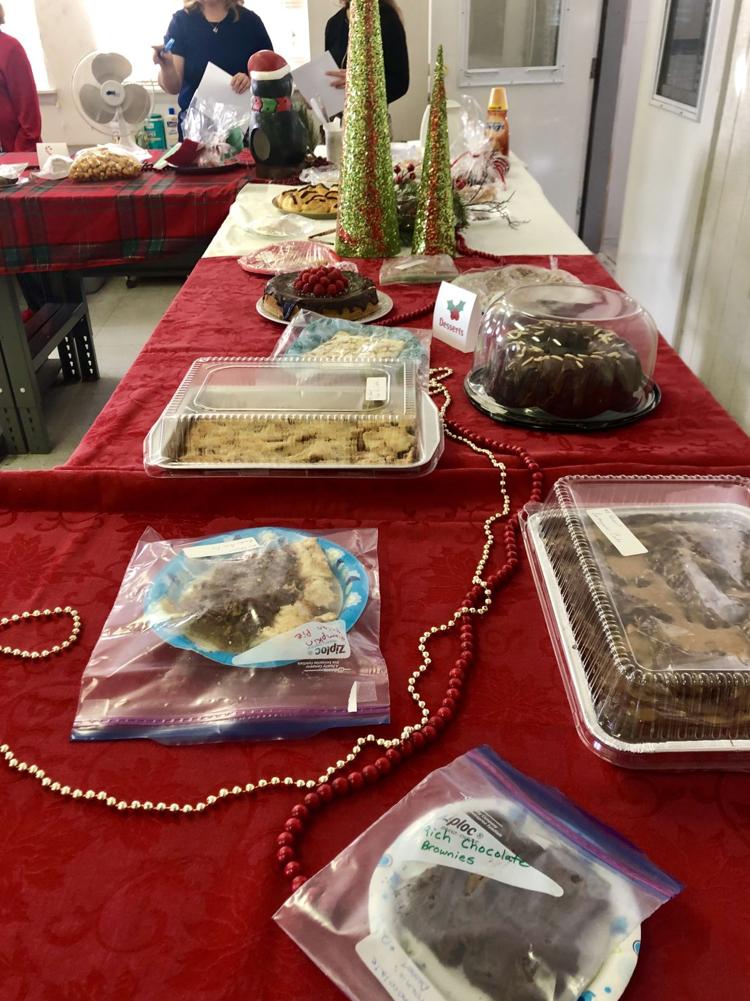 Choosing the winners is always challenging. Our judges need to have stalwart constitutions, as there are enough confectionary delights to throw even the strongest stomachs into sugar overload. This year our judges were Kori Kropp, Sharon Morley, Judy Livingston, and Chris Gage. Chris is a three-time repeat judge. He anticipates and prepares for the event each year. Categories included Bread, Candy, Cookies, Appetizers, and Desserts. The Judges' Choice wins $50; each Best Entry in a category receives $35, and recipes for Honorable Mentions were awarded $15 each.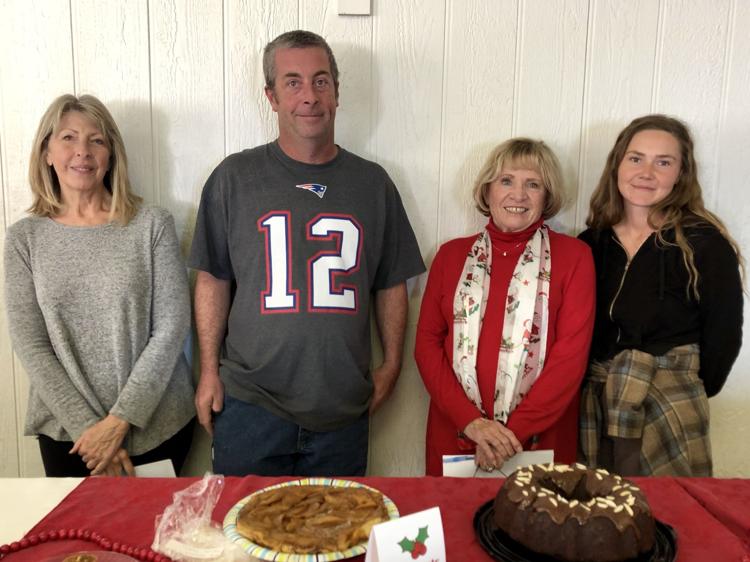 The competition was fierce but after much deliberation, and tasting, the judges made their decisions. Carmen Hostetler, from Hotchkiss, won our Appetizer category with her Shrimp Dip. Donnie Carr, from Cedaredge, won the Bread category with a Blueberry Almond Loaf. The winner of the Candy category was Marcy Peterson from Cedaredge. Caramel 'n Chocolate Pecan Cookies, entered by eight-year-old Seth Rosten of Cedaredge, took the Cookie category. Creme Sticks, from Gwen Geigley of Montrose, took the Dessert category, and our Judges' Choice Winner was Donnie Carr's Cheesecake with Chocolate Ganache and Raspberries.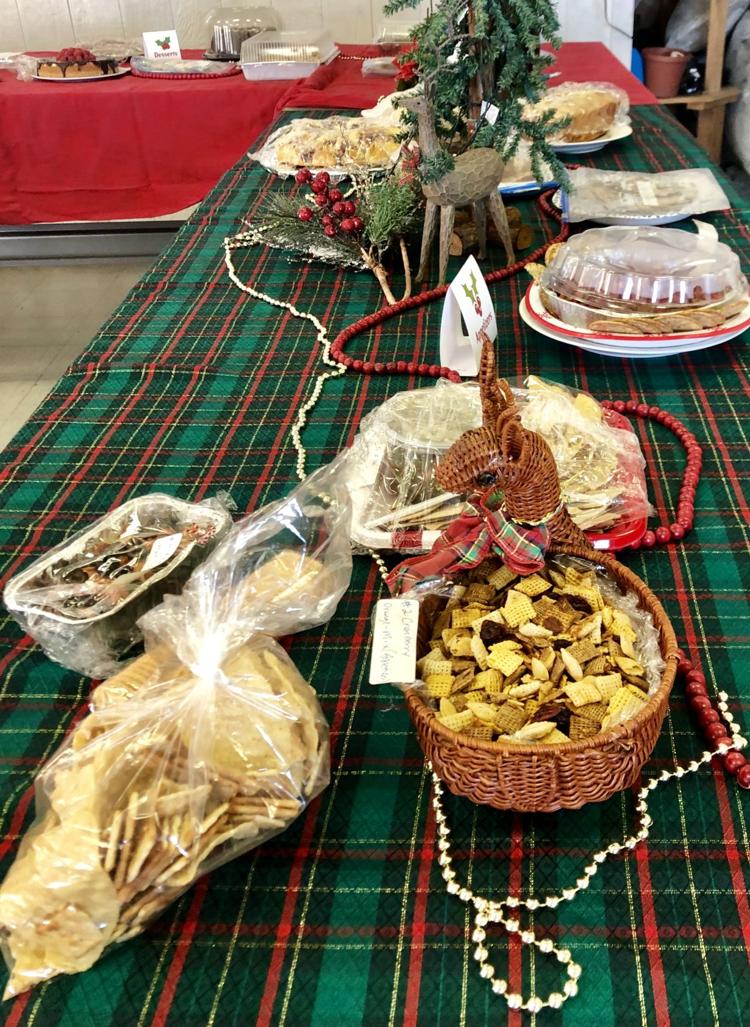 In the past, the employees at the High Country Shopper have been faced with the arduous task of having to eat all the wonderful leftover dishes. This year, we decided to open our doors and share these culinary creations with the public, at an Open House, that occurred from 5 pm to 7 pm on the eve of the contest. Several contestants came back by to sample their competition and many curious Delta-Countians got a chance to check out our operations at the High Country Shopper. For those that attended, no one left wanting more and everyone was a winner!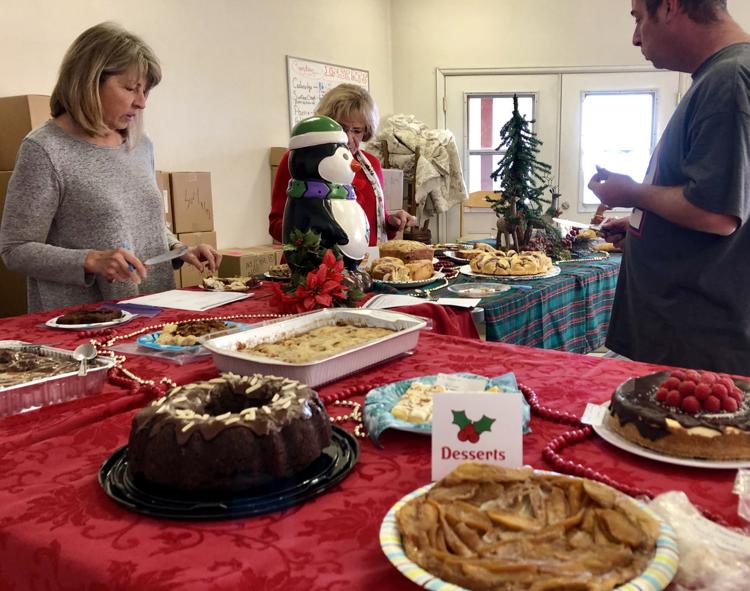 We were pleased that so many people stopped by to grab some sweets and say hello. The High Country Shopper family has always been a strong supporter of the community. Supporting and encouraging community involvement throughout the regions of Delta County is a priority for us. Meeting our neighbors and fellow business owners gives us all a chance to get to know each other that much better, and it is our intent to continue to foster these relationships. We hope you will consider entering the contest next year or, better yet, just come on by and help us eat all the goodies at our open house!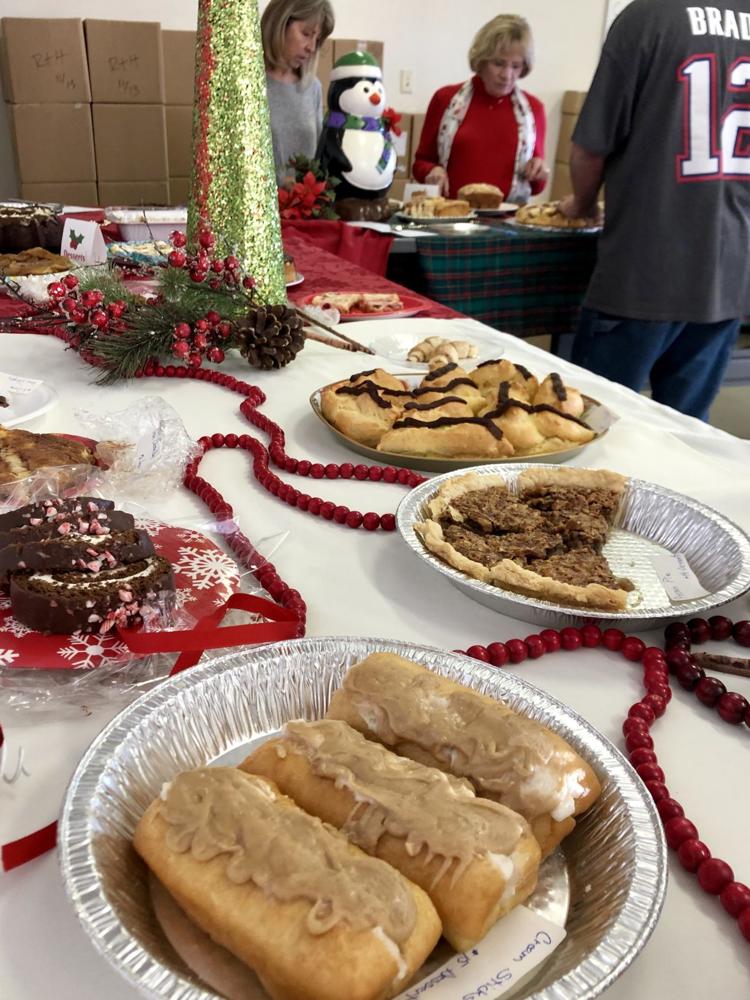 You can check out a full list of winners and find the recipes for all 43 entries online at HighCountryShopper.com. Just look for the Holidays Cooking Contest link on our homepage.