With the summer Olympic trials underway, the North Fork Pool, Park & Recreation District is pleased to be hosting their first USA Triathlon Splash N Dash Youth Aquathlon Series in Hotchkiss.  This year's event is sponsored by Betera Coaching and Cody Stark Reigning Horses.  The series is open to all kids, ages 7-15 and the event will take place at the Crossroads Trails and the North Fork Pool.
A Splash N Dash is a fun and fast- growing sport that combines running and swimming. The run can take place on a trail, a road, or a path. Similarly, the swim can take place in any body of water – a pool, a reservoir, or an ocean. USA Triathlon's Splash N Dash Youth Aquathlon Series will feature a swim/run combination. This is the eighth year for the Series but the first of its kind to be held in Delta County.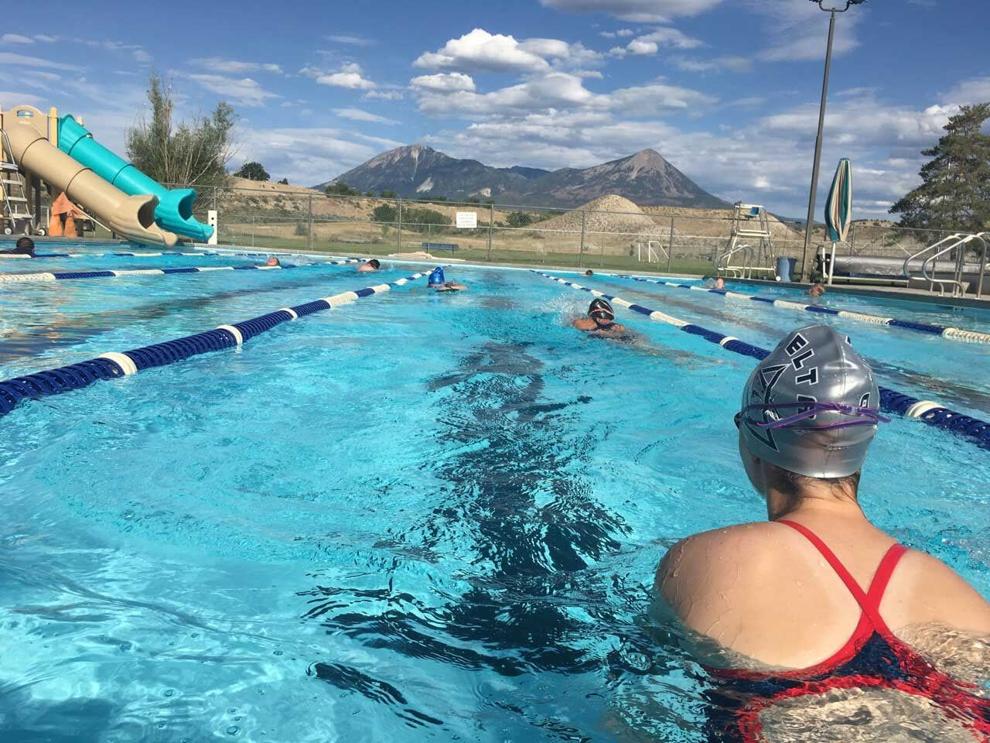 District Administrator, Lenore Cambria is pleased to have Coach Kathy Goody coordinating this event.  Coach Kathy has over 20 years developing and implementing triathlon training programs for adults and children. She is a certified USAT Race Director, Certified USAT L2 Coach, Certified USAT Youth and Junior Coach.  Kathy, herself, is a three-time Triathlon Worlds Qualifier and Ironman Finisher.  
Coach Kathy has partnered with USAT for over five years to bring the Splash N Dash Aquathlon to the local communities she works with.  Recently Goody relocated to the Western Slope, from North Carolina, where she was Director of a highly successful Triathlon Training Academy for kids and adults.  Kathy is thrilled to get a multisport/triathlon training program started in the area.  Check out 
beteracoaching.com
 for more information.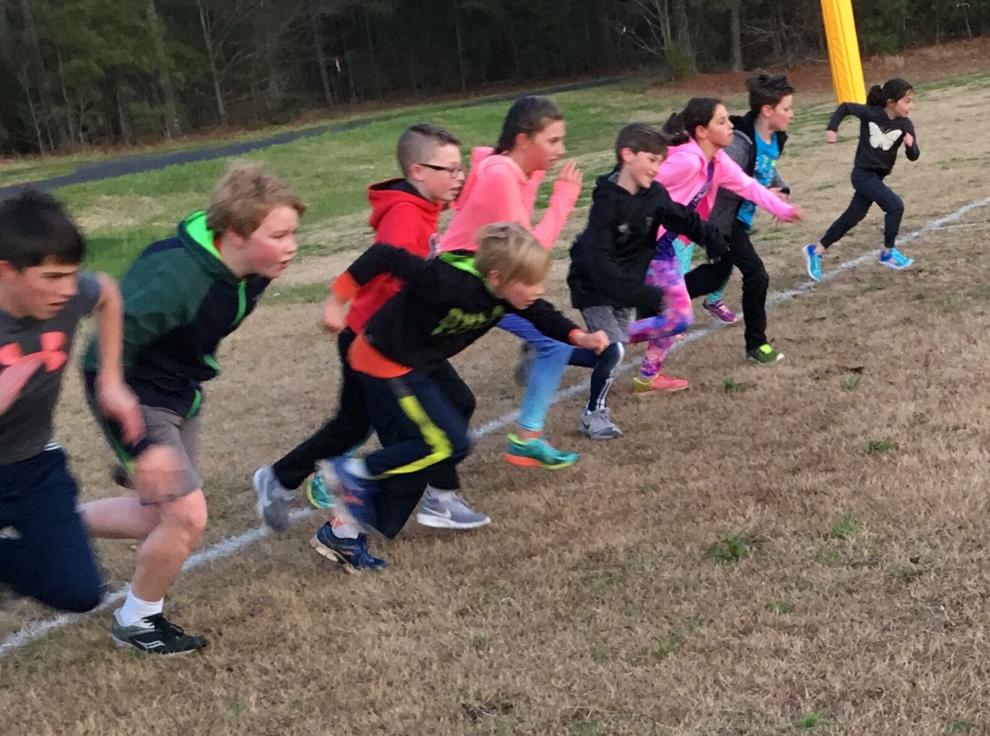 While this series culminates in a race to be held on July 31st, the focus is on PARTICIPATION rather than competition. The series will expose youth participants to USA Triathlon and the exciting world of multisport! Timing will not be required at each event, although it is acceptable. All events within the series will be USA Triathlon sanctioned.
Why Participate?  The event exposes and educates youth to the multisport lifestyle, all while being involved in a fun, exciting, and safe atmosphere! It will really help you to "get your feet wet!"  Young athletes will be engaged in pre-race training and have an opportunity to meet friends and other youth athletes who are interested and engage in the multisport lifestyle!  Best of all, this event requires less equipment than that of a triathlon since a Splash and Dash (aquathlon) does not require a bike.
This year's North Fork event will include race day and six optional Tuesday night training sessions with Coach Kathy.  Option one is for ages 7-10 and will require swimming 100 yards (4 lengths in the pool) and a 1k run on the Crossroads trails.  Option two is for ages 11-15 and will require swimming 200 yards (8 lengths in the pool) and a 2k run on the trails.  The cost for the race will be $15/person and prior to the event, a USAT youth membership is required, at a cost of $10.