Eleven year-old Gage Adam is not too different from most young boys raised in Delta County. He comes from a hard-working family that runs a ranch outside Crawford, and like many kids in the area, he is involved in 4-H. Gage has been a member of the Bell Creek Buckaroos 4-H Club since he was eight. He was in the process of raising a pig for this year's fair, but as summer approached, life decided to throw Gage and his family a mighty curve ball. In early June, Gage sustained a very serious head injury while playing with other kids.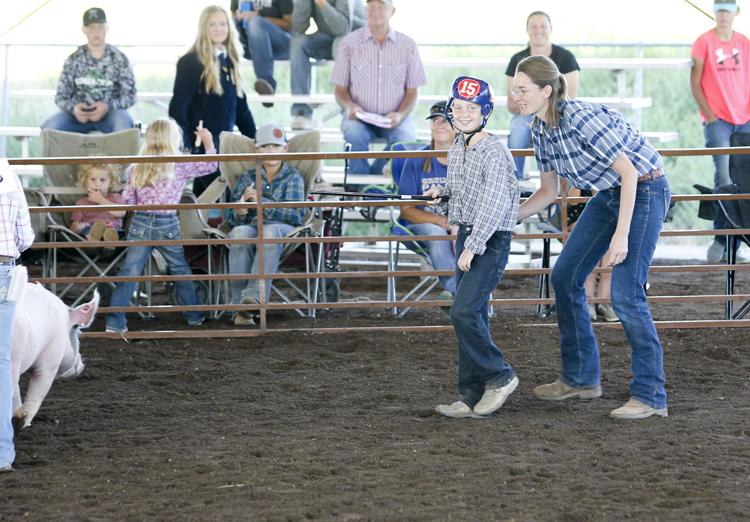 Gage was Flight for Life flown to St. Mary's Hospital in Grand Junction where he underwent surgery, and was then transported to Children's Hospital in Denver on June 2nd, where it looked like he would spend the next several months at best. Despite the severity of his injury, Gage's recovery was nothing short of miraculous. His ICU stay only lasted for ten days before he was then moved through a barrage of occupational and physical therapy sessions that would last the summer. He celebrated his twelfth birthday in the hospital with friends who came to visit. Gage's parents Kim and Nate saw notable improvements every single day.  
     Although Gage continued to surprise everyone with his recovery, the date for his release was still set at a realistic date of August 20, but that wasn't going to be soon enough for Gage as he knew he would miss the fair if he could not find a way to get home sooner. Gage was determined to return to show his pig. He set his mind to meeting his rehabilitation goals and he proved to the doctors that he was ready to leave the hospital by early August. He was discharged on August 5th and came home to prepare for the fair.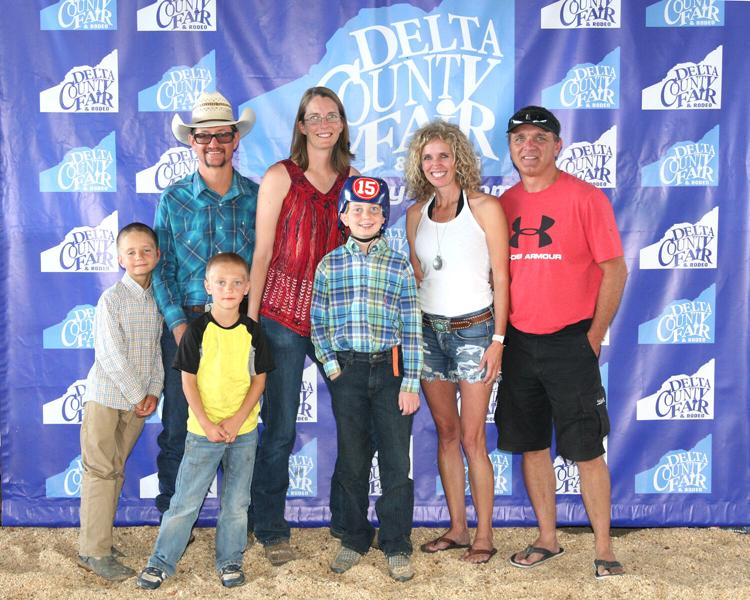 The fair board allowed Kim to accompany Gage during the show as he made his way across the show ring, and the spectators were treated to a heartwarming, ear to ear smile from the young cowboy who, through shear determination, was able to show his pig at this year's fair.  
     Gage took 2nd in his class and sold his prized pig in the fair's Junior Market Livestock Sale on Saturday to Lightworks Fiber for a whopping $14,000. As sometimes happens when family and friends are present, more than a few folks added on donations to this figure totaling Gage's take home pay at a monumental $54,850. If Charlotte would have been present to spin her web for Gage's pig, it undoubtedly would have said, "Some Kid."
     The Adam family would like to thank the people in their amazing community for all the support they have received over the last three months. Gage continues to make daily progress in his rehabilitation and is unquestionably looking forward to next year's fair.