In a world amid the chaos of the COVID-19 pandemic, there is hope to be found. The human spirit endures and evidence of our humanity and goodwill are scattered among the dark clouds like so many silver linings. There are stories of nurses in city hospitals who, while overrun with cases, have started positivity programs for their staff. There are folks in their own small communities sewing masks and gathering needed supplies and there are elderly folks who are waking up to find that their yards were raked and cleaned by neighbors overnight.
   Small town movie theaters, closed until further notice, have turned their marquees into needed reminders that they will be back and to please be kind to one another in the meantime. Musicians, talk show hosts, and entertainers from around the world are hosting live-streaming shows from their homes. John Krasinski, formerly of the TV show The Office, has started his own YouTube news network called, Good News that is solely dedicated to sharing good news from around the country.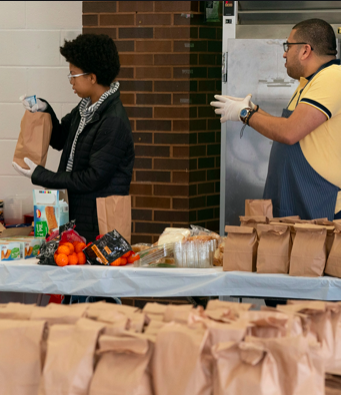 Countless volunteer coordination efforts are underway around the country and there are plenty of ways to get involved right here in Delta County. Local Rotary clubs are setting up food deliveries and grocery pick-up for elderly or at-risk folks who are sheltering in place.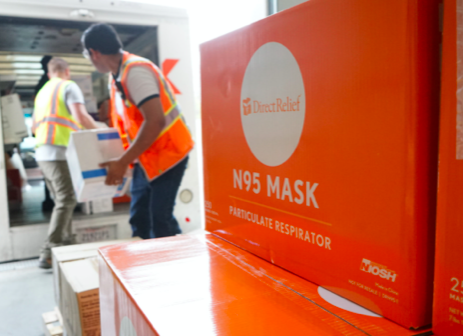 The stories of hope and reasons to smile are endless and we, at the High Country Shopper, would love to share these stories with our readers. We have created a special section on our website to coexist with our updates on local Coronavirus related information and general community stories from our Spotlight section and have named it Silver Linings. If you have a story or just a photograph to share in our Silver Linings section, please send it to stu@highcountryshopper.com with Silver Linings in the subject line.
   There is an undeniable truth that the world, our country, and our communities here on the Western Slope will be forever changed from this event. But just maybe, if we learn from the kindness in the chaos, it will be a change for the better.