The term "essential workers" has found its way to the forefront of the English lexicon late and current events have brought to light the importance of many of our community members - the local ICU nurse who left for New York City when they were in desperate need, or the local firemen who spent an entire day making a young boy's birthday special during the stay-at-home order, by showing up with sirens wailing and lights ablaze. 
     Many of our hometown heroes claim to be simply doing their jobs. But the self-sacrificing efforts of hardworking community members to make graduation special, or to make sure folks have food on their table, have not gone unnoticed. Some of these champions are juggling work and family between their altruistic endeavors, and none of them would dream of seeking the need for recognition. However, they are recognized by many, and the High Country Spotlight would like to celebrate these everyday, extraordinary people who exemplify the best of the human spirit.
     Each month, we will dedicate this special section to honor the men and women from our community who selflessly serve those in need. 
     If you know someone who goes above and beyond the call of duty to make our community a better place, please nominate your hero by emailing a photo of that person and a paragraph of 150 words or less, explaining why he/she is a hometown hero. Please submit your nominees to Heroes @HighCountryShopper.com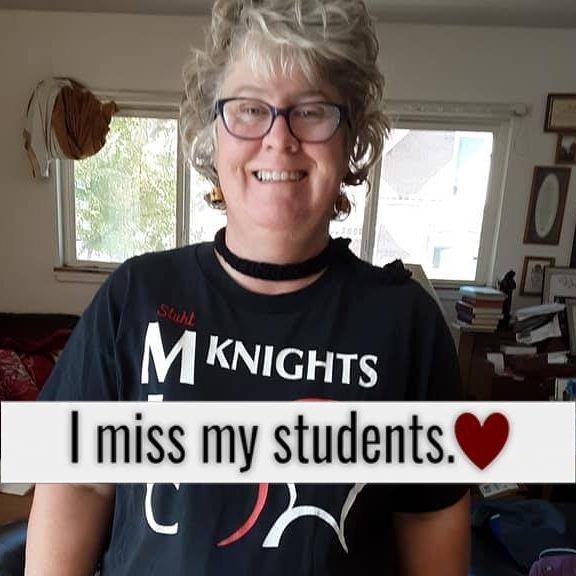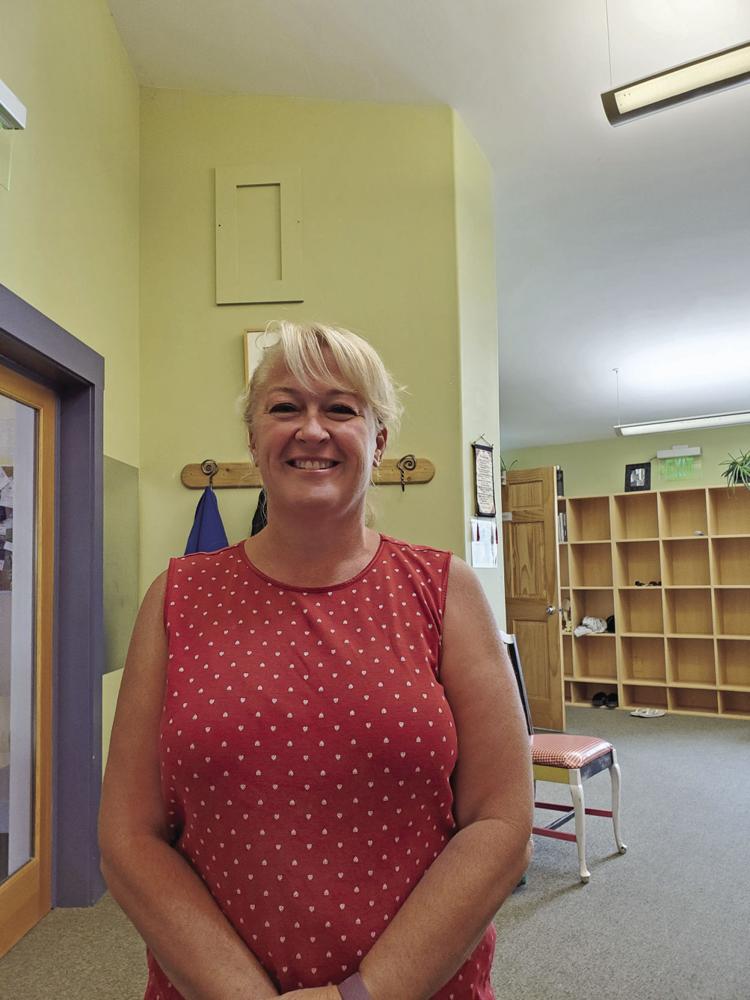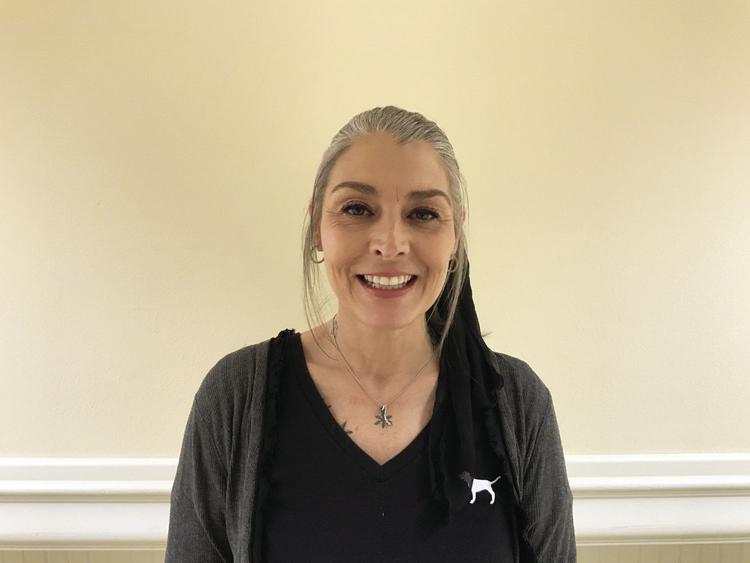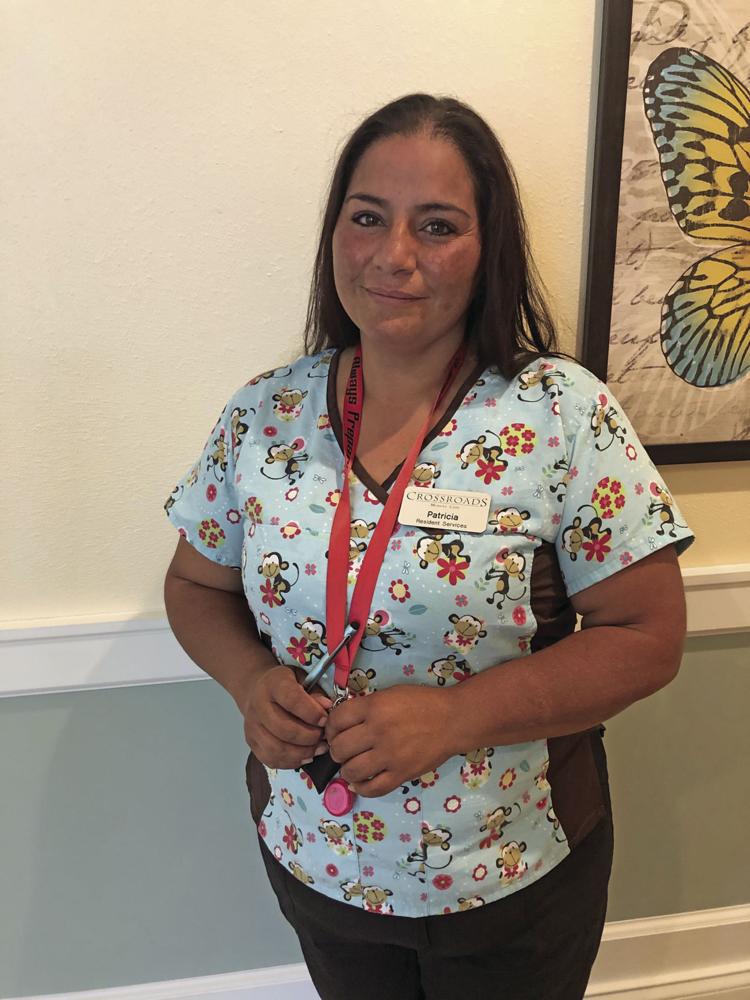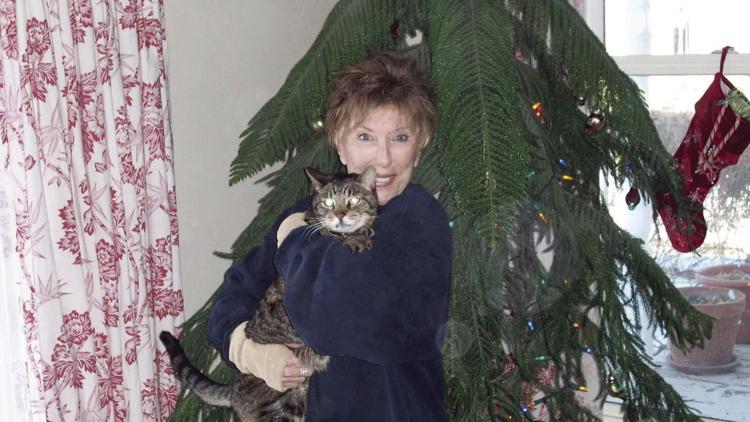 There are many heroes in this world, and there are many heroes in our own hometown's as well. Just look at the amazing people in our community. They each help the community in many different positive ways. One of these extraordinary people I would like to recognize today is North Fork Montessori School Kindergarten teacher and Crawford Teacher of the Year
recipient, Deanna Deck. Mrs. Deck has gone above and beyond in order to keep connected with her students throughout COVID-19. Mrs. Deck and her PERA, Carrie Lerner kept them active throughout the craziness of COVID-19 with the use of everyday materials and activities in her lessons. She also gifted her student's homemade graduation signs, a cap, and gown, and even a copy of "Oh, The Places You'll Go" by Dr. Seuss. Mrs. Deck has gone beyond the requirements once more, proving she really is the teacher of the year!
Lynette Clock is one of my heroes. She is alway giving to everyone. She sees who is in need and she is there to take care of whatever it is, 
She is a coach and  teacher at the Hotchkiss K8 School.. She believes there is so much to learn from playing  sports that has little to nothing to do with the sport itself; confidence, working with others, over-coming difficult situations and learning responsibility. She works to get the kids involved with open gyms at both ends of her day, hosting morning and evening open gyms multiple times a week. Lynette also finds herself refereeing and coaching pee wee and AAU teams during the winter and spring alongside her Jr. High teams. This means giving up her Saturdays during those winter months, when her week is filled with sporting events. But many don't know that she also volunteers as a former EMT, now a driver, on the North Fork Ambulance on the weekends and during summers. She gives back to her neighbors and their kids in the Valley, and many are lucky to call her friend.  
 Tonja Zandi
For the past 3.5 years, Tonja has showed love and compassion to the residents of Crossroads Senior Living. She walks into the building with a smile on her face that is contagious and stays for her entire shift. She works extremely hard and helps out her coworkers whenever they need it. She is a great role model for her peers. She has passion for what she does, and it shows in how she interacts and cares for the residents. She is kind, energetic, and positive. Even during these tough times with COVID keeping residents in their rooms, she still has a smile on her face and does everything in her power to keep the residents happy. Tonja's work ethic, great attitude, and love for the residents is unmatched and is why she is the employee of the year.
Patricia Castillo 
Patty has a passion for caring for others and that is evident in her role at Crossroads Memory Care. She is patient and kind which is a necessity when caring for those living with dementia. She is always looking out for the residents and their well-being. Her co-workers look up to her. She is the first person to raise her hand when help is needed, and she jumps right in. She is reliable and trustworthy which is why her peers nominated her as employee of the month on several occasions. It has been difficult working in healthcare during the COVID pandemic, but Patty hasn't blinked an eye. She comes to work confident, happy, and eager to care for the residents.  
Pat Gwinn
I would like to nominate Pat Gwinn as a hometown hero.  While it may not be people that she is a hero too, she is a hero to hundreds of cats and kittens a year that her rescue Katmandu Paonia saves, helps, doctors, and adopts out to responsible, cat loving homes.  Please consider her for one of your hometown heros.