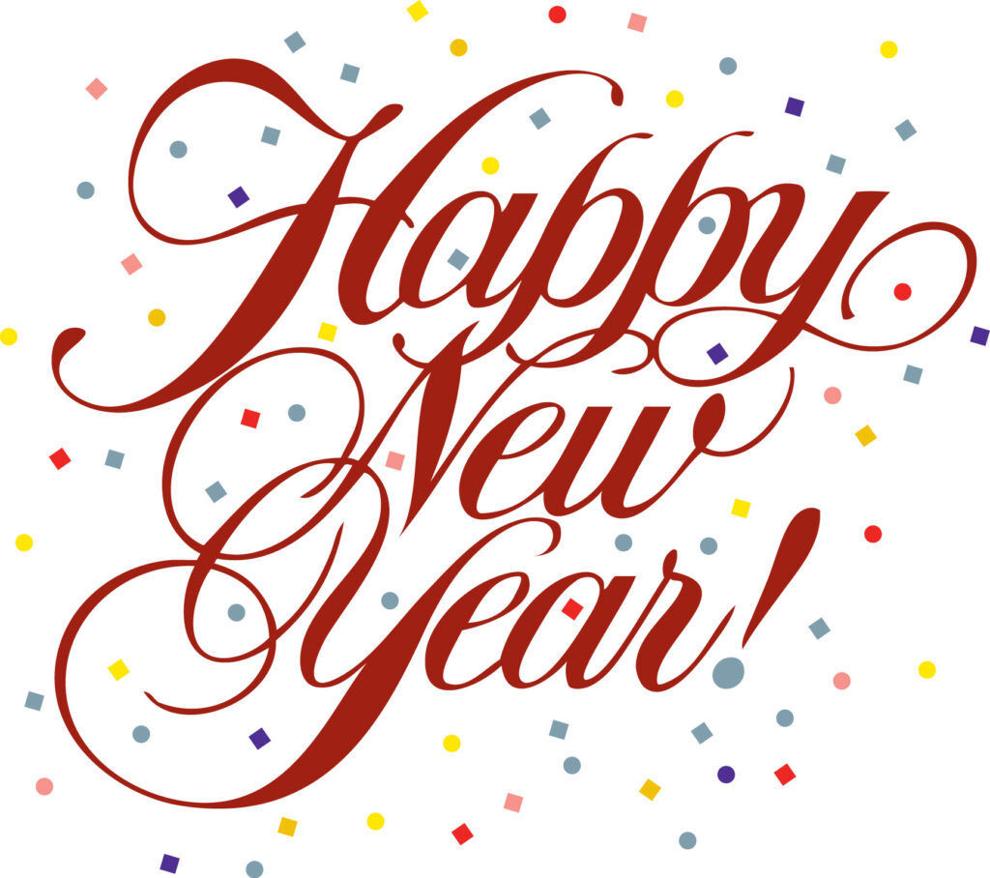 Wishing you and yours a healthy, happy and prosperous 2021. We are busy planning for 2021 at GMAEC within the restrictions as we currently understand them. We will keep you informed as more is scheduled.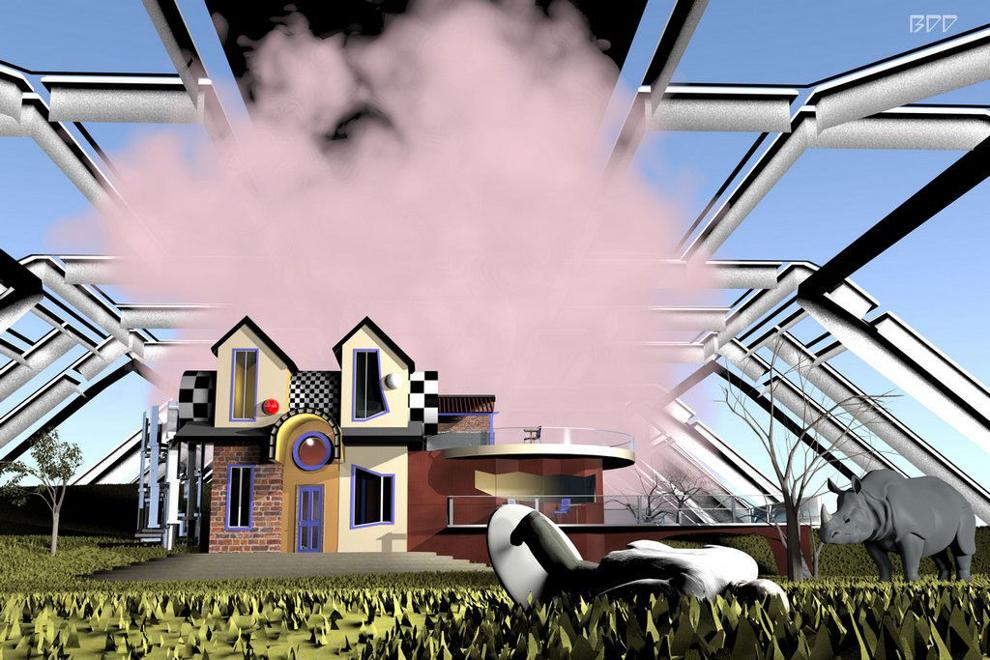 Now showing in the Starr Family Gallery, Bryan Dean Daniel - Digital Images
"Reproduction, Representation, and Legitimation"
 Through 14 February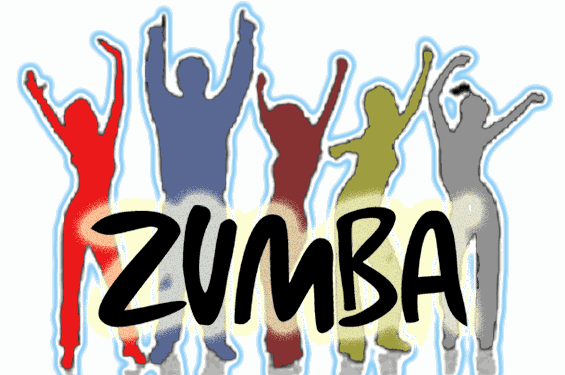 Every Tuesday night at 5PM starting January 5, intro to Zumba at 4:30PM tomorrow. Zumba away your pandemic fatigue with Nikole.
Links are on the GMAEC home page.
https://www.grandmesaartscenter.com/

 Our second annual ReFind Art Festival fundraiser is scheduled for Saturday, June 12, 2021. We have around 80 artists who will be ReFurbishing, RePurposing, and ReImagining old items into new and amazing pieces of art.  On January 17, we are inviting our artists to come to the GMAEC theater and take any item(s) we have collected over the year to ReCreate.
Because of COVID, we didn't get out to as many yard sales as we did last year.  We are asking all of you to look through your attics, your garages, your basements, and your homes for any items you may no longer want: chests, tables, tools, shelves, frames, wooden bowls, pottery, clay pots, outdoor furniture, etc… You get the idea…  :-)
We need your "old and worn out items" to give away on Sunday, January 17. If you have anything to donate, please bring it to the GMAEC theater before Saturday, January 16.   
Open hours are:  Tuesday-Saturday 10:00-4:00 and Sunday 12:00-3:00.  
If you have any questions, please email Judy Fairchild judyfairchild48@gmail.com or call her at 970.234.3502.