The little crossroads town of Eckert Colorado is home to one of the happiest places on the Western Slope. Drost's Chocolates has been here serving up handmade gourmet treats for years to satisfied local customers in-the-know and lucky tourists who just happen by. If you're planning to make the trip up Highway 65, it's a good idea to check their hours. They are open two weekends each month, which somehow only makes their chocolate taste that much better. Lisa and Mark Hill are the current proprietors of the sweet little shop and they are doing their best to keep up with the demands of the candy business.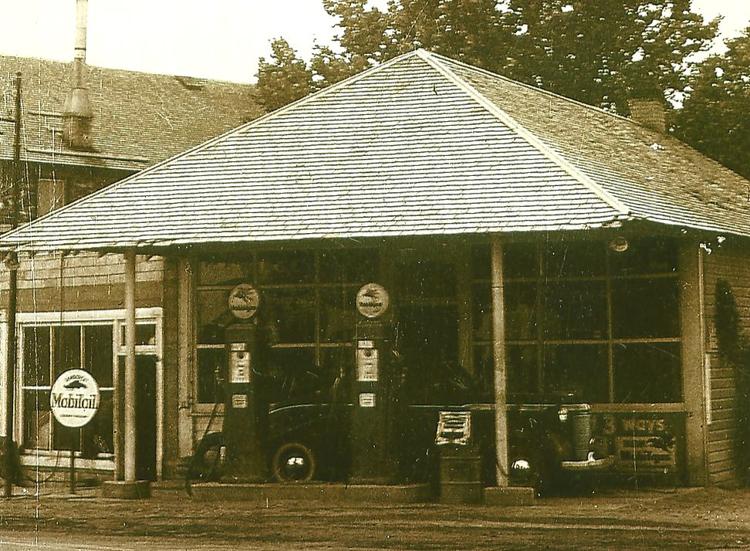 The original location in Eckert has been home to several businesses over time, including a hair salon and leather shop. Folks who have been in the area long enough might remember the old filling station that lived here for several years. Now the building is, at once, a chocolate shop, candy kitchen and the residence of the Hills, who make their home in the attached apartment. The chocolate store itself offers visitors a nostalgic trip into an old-time candy shop. Former owner, Eric Drost, left several antique cash registers from his extensive collection which are still on display today. 
Before they came to make candy, Mark and Lisa were living in Denver. Mark worked in floor coverings and Lisa was a teacher in Commerce City. They had fallen in love with the small fruit growing communities in Mesa and Delta Counties during their travels west. On one such trip to the other side of the divide, they noticed that the little chocolate shop in Eckert was for sale. They considered the possibilities and when they returned for Applefest in 2014, they became sold on the community that they had never even heard of just one year before. During a conversation on the ride back to the Front Range, the two decided to pull up stakes and become chocolatiers.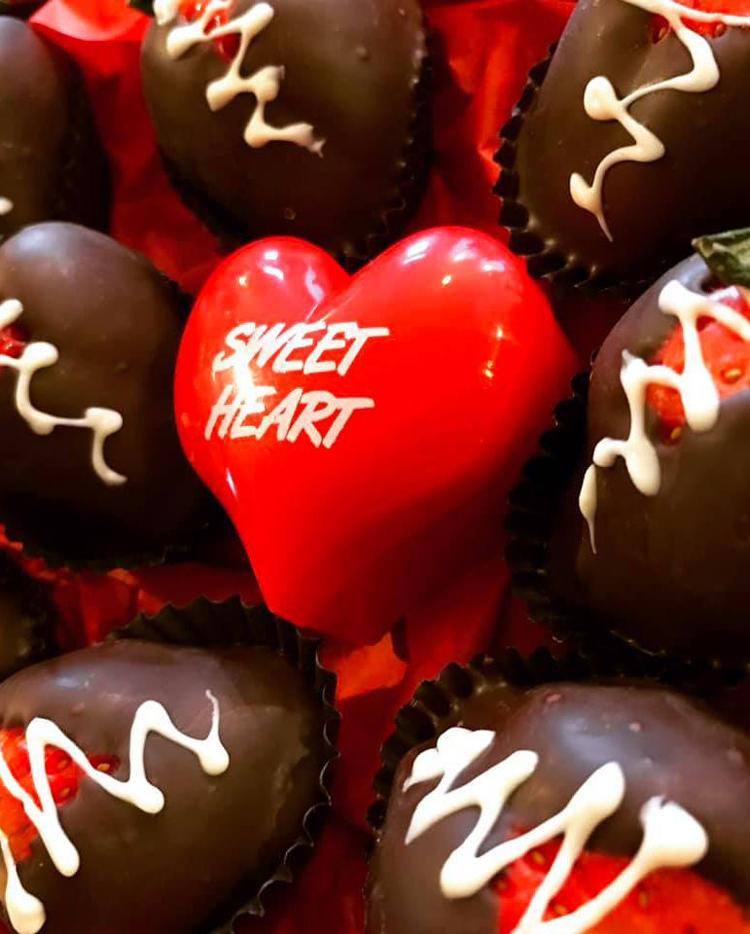 Former owners, the Drost family, had been making chocolates for decades. Their flagship store is still operating in Michigan, although it is now owned by another family as well. Some of the recipes passed down with the business have been around for a long time and hail from all parts of the country. Their praline recipe comes from New Orleans and their fudge has roots on Mackinaw Island. The latter has won the Hills awards in Colorado, as it presents a creamier version of the old-time favorite than do most western varieties. While Lisa and Mark were always big on making candies and cookies for the holidays in their former life, nothing could have quite prepared them for the volume and labor intensity that taking on a chocolate shop soon presented to them.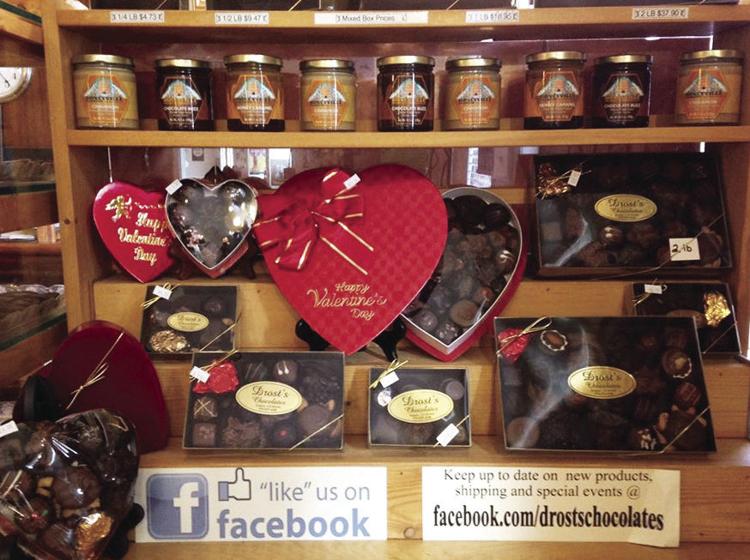 Mark is very meticulous and is suited to making fudge and caramel. He seems to have it down to a science. Lisa does all the dipping and it takes both of them working together to make their prized toffee. It's just the two of them making chocolate, so when health issues threw them a curve in 2019, they decided to take a step back and reevaluate their time. They cut back the shop hours to two weekends a month and scaled down their production time. Meanwhile, Lisa took a position at Delta High School as a teacher in the Gear Up program that assists students with college placement.  

     The learning curve had them working so hard those first few years that both of them lost weight, which seems an impossibility for people surrounded by candy and chocolate every day. Their loyal customers and community have been very supportive and the Hills claim they wouldn't want to be anywhere else. They feel as though they have turned a corner and are on top of the chocolate game these days. They plan to push towards offering more retail hours soon and they are, once again, serving ice cream at the store - a summertime treat that both residents and returning tourists look forward to. 
     Anybody can claim that their chocolate is handmade. But the Hills are actually tempering their chocolate on marble slabs, and rolling and shaping each piece, which is then hand-dipped and decorated. Lisa stands by the adage that it's everything to like what you do, and she and Mark love making chocolate. If she had any words to share with their patrons, they would most likely be, "Eat more chocolate - or at least eat a reasonable amount of chocolate so that we can keep up".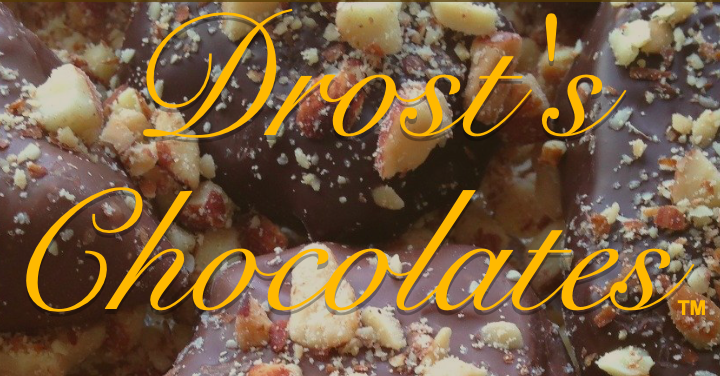 Stop by Drost's Chocolates at 12991 Highway 65 in Eckert and taste for yourself. Check out their website at drostco.com or their Facebook page for their current hours. The shop will be open this February on Saturday the 8th and Sunday the 9th, as well as Thursday the 13th through Saturday the 15th, from 11 am until 5:30 pm.