(Joshua) To be honest our plan was to imagine the audience naked to make us feel less nervous, but now I just feel uncomfortable… especially with Mr. Cannell and Mr. Brown over there.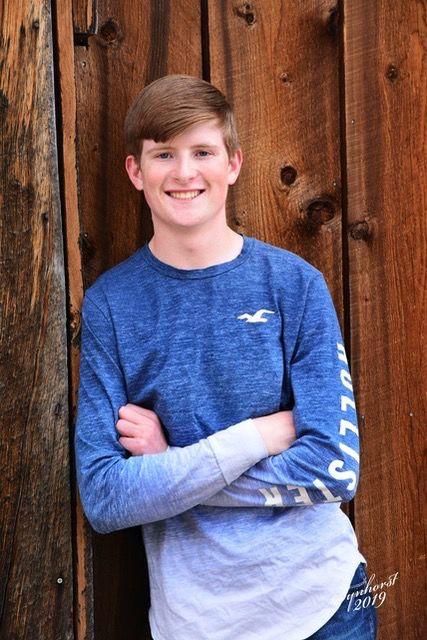 (Owen) Good thing we are six feet apart or this would be really interesting. Also see kids I told you we were hot in high school.
 (Joshua) Regardless of this awkward situation, we would just like to say thank you to all of the teachers and staff for putting in effort every single day to make our high school experience the best possible and for molding us into knowledgeable young men.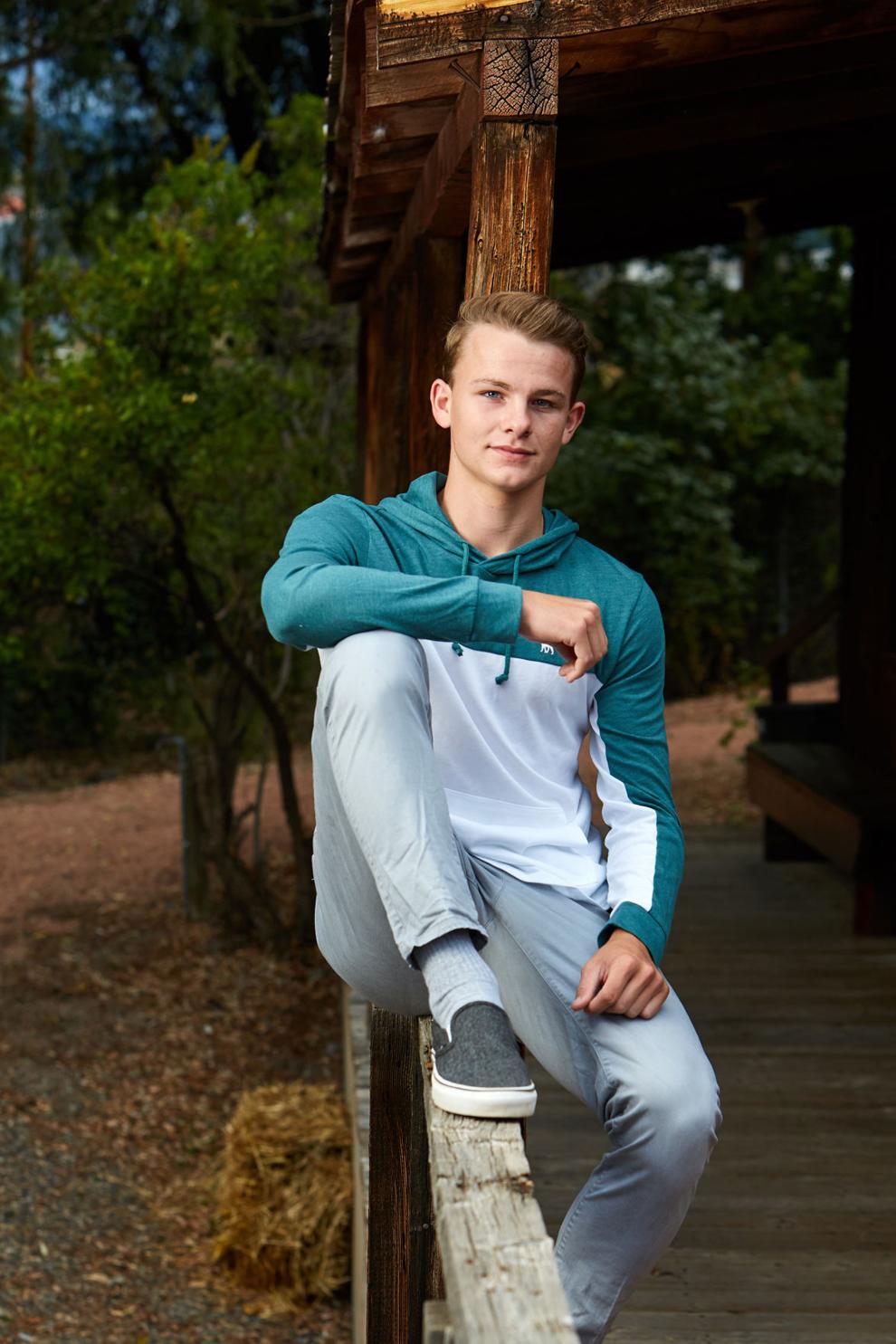 (Owen) Your dedication and guidance over these past few years has pushed us to always strive for perfection and has helped our class to achieve many great accomplishments.
Also thank you to our parents for their impeccable timing at conceiving us at around the same time. 
(Joshua) Teamwork does make the dream work, and without it, this amazing speech would have never serenaded your ears. In all seriousness though, congratulations to my fellow graduates, our futures start now. 
(Owen) We have been through thick and thin together.
(Joshua) We are a resilient class. We have survived about 1,000 CMAS and PARCC tests, Michelle Obama forcing tasteless "healthy" lunches upon us, the death of our beloved brother Harambe, Markley's fame on TIK-TOK, and COVID-19 taking away our senior celebrations. Whatever hitch the world throws our way, I am confident our class will survive it. 
(Owen) We have also enjoyed many good memories together including amazing track and field days, climbing a steep cliff face in Mesa Verde, the many awkward middle school dances, the first anxious day of high school, and of course the rise of dank Meme Lords. Now together we will create another life-long memory.
(Joshua) This day marks the beginning of our Journey out into the world. Each of you will make a new name for yourselves, and have an opportunity to start anew.
(Owen) From this day on our lives will never be the same. We have spent the last 14years following a schedule determined for us. Now we are free to go out into the world and pursue our dreams and passions. William Shakespeare once said "Some are born great, some achieve greatness, and some have greatness thrust upon them." Most of the time in life we are not born with greatness (excluding us of course). Many of us are not fortunate enough to have greatness thrust upon either but we can always work to achieve greatness.So I encourage all of you to remember this and I challenge you, despite the twists and turns in life, to always seek greatness in every aspect of your life.
(Joshua) As you pursue greatness, you will be faced with a choice. I am sure you have all met a person who is stuck in a job which makes them unhappy because they lacked the courage to chase their dream. As Jim Carrey would tell you, "many of us choose our path out of fear disguised as practicality. What we really want seems impossibly out of reach and ridiculous to expect, so we never dare to ask the universe for it." As an individual, you will have to choose whether you want to pursue your dreams or let fear dictate your path because "it's more practical". This represents a challenging, risk-filled decision in life, however, I know that each and every one of my fellow graduates has the courage necessary to pursue their dreams. So don't let your dreams be dreams, just do it.
(Owen) As you all go out to chase your dreams remember your past. As Mr. Parsons would attest to, your life is like a building where the past is the foundation and the future is all the additions. So as you construct your building remember where your strong foundation came from because the past determines how we build our future. Now we will leave you with some final advice we were given at a young age that changed our lives forever.
(Joshua) A good friend once told us that the world was gonna roll us, and we weren't the sharpest tools in the shed. She was looking kinda dumb with her finger and her thumb in the shape of an L on her forehead.
(Owen) Well the years start coming and they don't stop coming, so fed to the rules and hit the ground running, it doesn't make sense not to live for fun, your brain gets smart but your head gets dumb.
(Joshua) So much to do, so much to see. So what's wrong with taking the back streets? (Owen) You'll never know if you don't go, you'll never shine if you don't glow (Joshua) Hey now, you're all all-stars, so get your game on, go play.
(Owen) Hey now, you're all rock stars, get the show on, get paid (Smash Mouth 1)